Private Medical Insurance
We are lucky enough to live on a beautiful Island.
As Bailiwick residents our healthcare system differs from that of the NHS in the UK. Guernsey's system operates a Primary Care service where islanders pay for GP appointments, A&E visits and Ambulance services at the point of use. Only once islanders are admitted into hospital do they benefit from the Secondary Care system provided by medical specialists.
How does PMI work?
Private Medical Insurance provides cover against the cost of medical treatment. This can reduce the worry of picking up a large bill at the end of your GP or A&E visit. There are a number of levels of health insurance to choose from at various levels of budget to suit you.
Why go private?
Peace of mind 
Wider healthcare choices
Less queues for private treatments
Continuity of care with healthcare coordinator
Specialist claim teams and advisers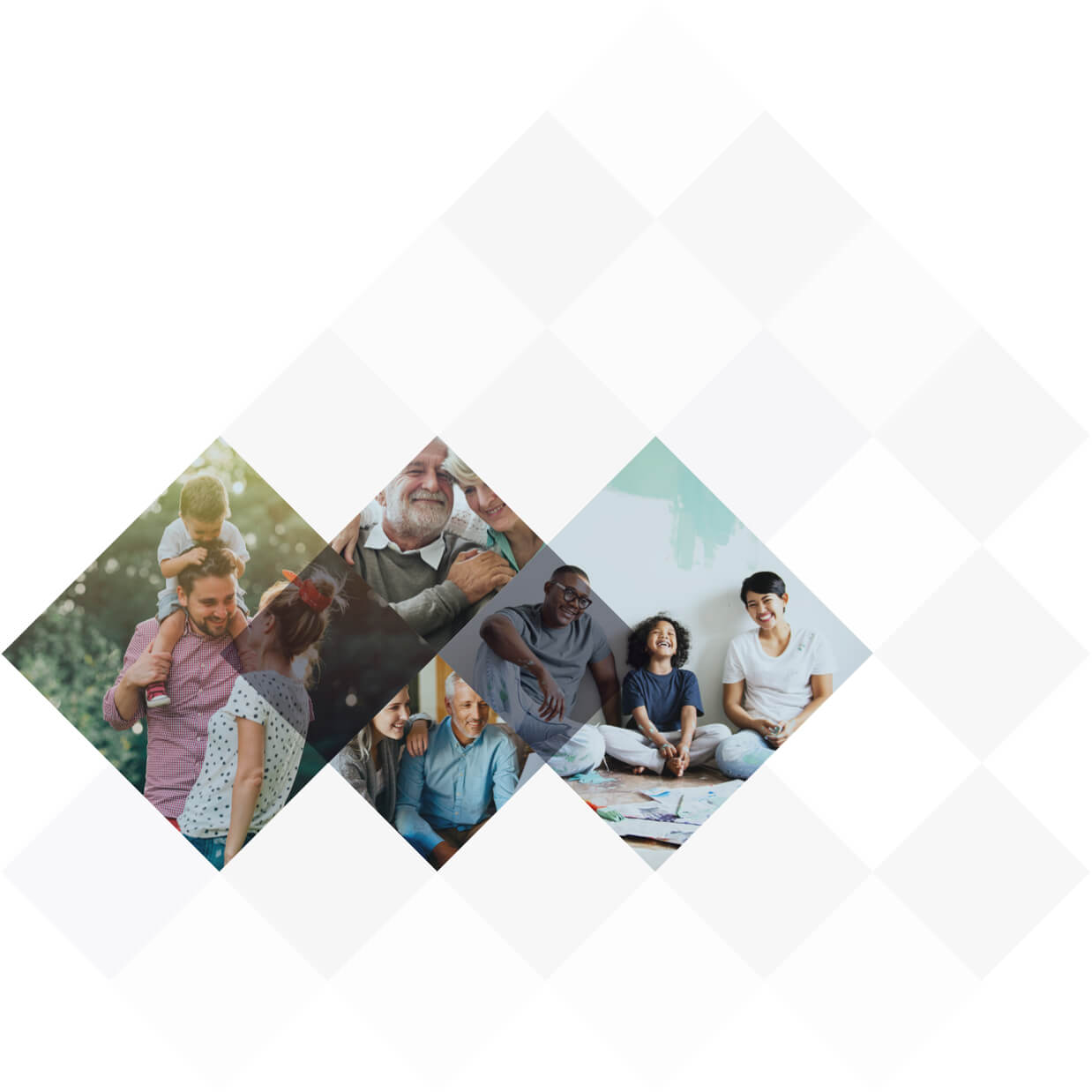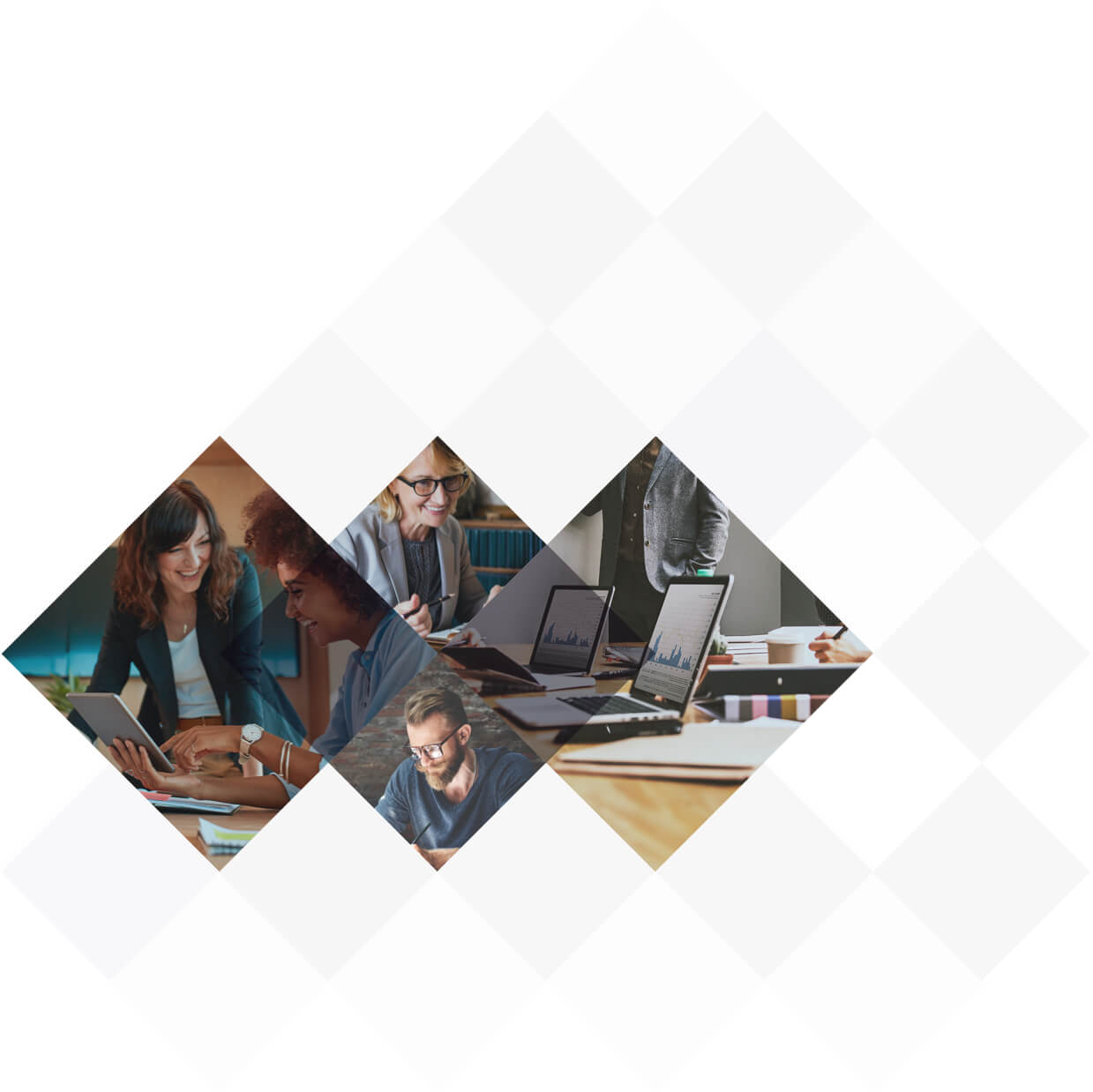 Private Medical Insurance
Contact us to get a quote