Mark Bright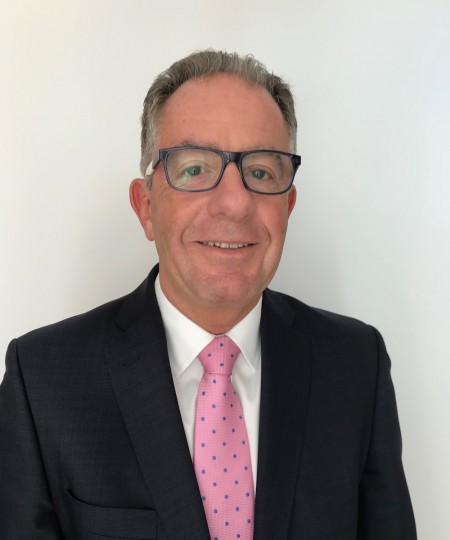 Mark Bright
Non-Executive Director
Mark was invited to join the Board as an independent director in June 2018.  He has over 40 years of experience in financial services having held executive responsibility for licensed institutions in UK, Bahrain, South Africa, Isle of Man, Jersey and Guernsey. Much of this time was spent specifically within the Wealth Management arena, with global houses including as Swiss Bank Corporation, Credit Suisse, Fortis and Qatar National Bank. Most recently Mark was CEO of Kleinwort Benson's non-UK businesses.
Mark is a two term Chairman of the Association of Guernsey Banks and a Council Member of GIBA (the Guernsey International Business Association). He now holds various non-executive and voluntary positions within the local finance industry.
Mark is an Associate of the Chartered Institute of Bankers and holds a BSc (Hons) in Financial Services from Manchester University.