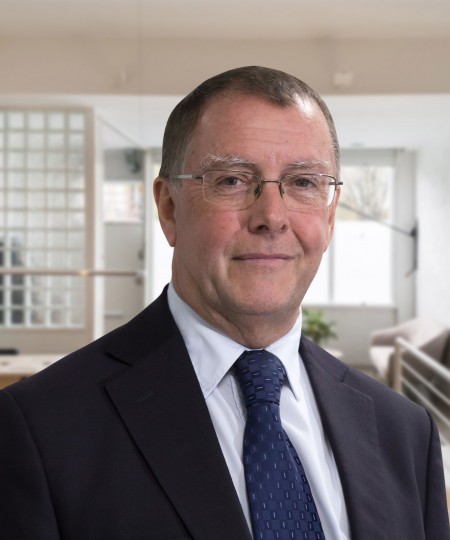 Brian Horsepool
TEP ACIB (Trustee)
Non-Executive Director
Brian was invited to join the Board as an independent director in 2010.  Brian is a Group partner of Active Group Limited, an independent consultancy, and has in excess of 45 years' experience in the offshore financial services industries, with practical, hands-on private banking, fiduciary, funds and other experience acquired within organisations such as Schroders, Republic New York (Safra), Leopold Joseph, First Chicago and NatWest.
In recent years Brian has focused on providing technical advice and regulatory consultancy across the finance industry covering Guernsey, Malta, Jersey, Isle of Man and Cyprus.  Brian holds various directorships (executive and non-executive) for a number of Guernsey and Malta fiduciary, investment, fund administration and related client companies.
Brian is an Associate, Chartered Institute of Bankers, is STEP qualified, and a member of The Institute of Directors.